*Yikes!* I haven't forgotten about my readers! School is OUT, and I promise I will be back this summer! Never in a million years did I think I would just forget to keep the blog updated! I have lots to share!!
Welcome to Calling All Crafters!
A place where you can share your craftiness!
This week I am loving...
Jay Tried and True's
Bolillos
AND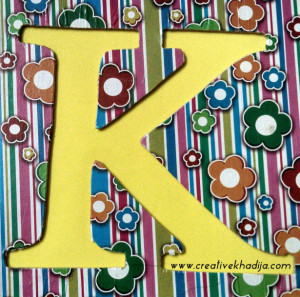 Creative Khadija's
Monogram Wall Art
Want a button?
Here are the "rules":
-I want YOU to stop on by, and share what you are up to, cooking, cleaning, crafting, you name it!
-If your not a follower, please become one, this let's me easily find and visit your blog too!
Don't like to follow? Prefer Facebook?
Like Me!
Want to see what I am pinning?
Follow Me!
-Tell your friends to stop on by, pin it, link up or just visit!!
-Come back next week to see if your great idea has been featured!